PRAIRIE satchel & COACH swagger carryall
PRAIRIEsatchelin polished pebble leather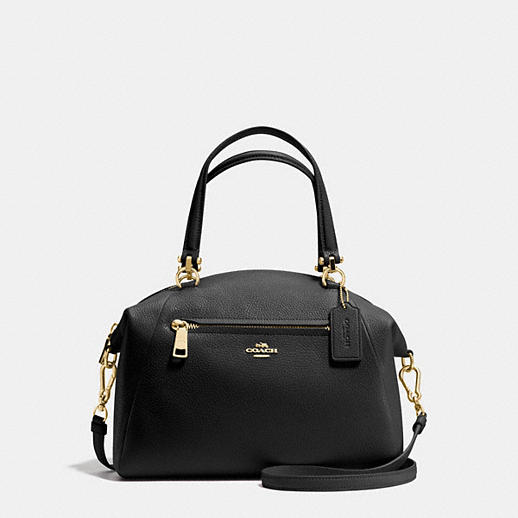 Crafted in soft, lightweight pebbled leather with a bit of sheen, this simple, gracefully curved shape distills the satchel to its purest form. Very refined hardware complements the minimalist design; the slender strap detaches for multiple wearing options.
COACHswagger carryallin pebble leather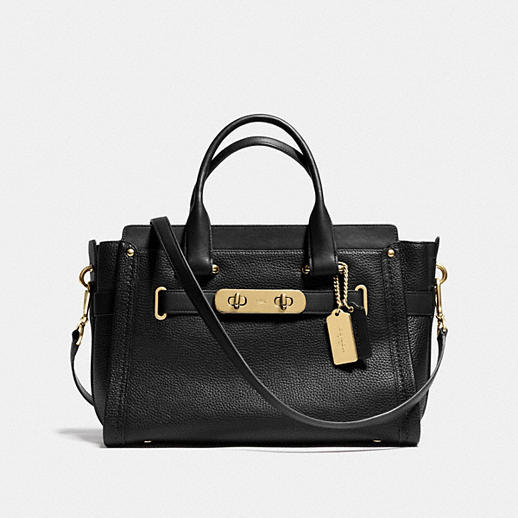 Statement belting with double-turnlock hardware updates one of our most popular designs with a little bit of "swagger." Named for a bold, brass-trimmed Bonnie Cashin design from 1967, this very modern carryall has a thoroughly organized interior and a detachable strap for shoulder or crossbody wear.
---